The build of XO is planned to commence in the autumn of 2020 with sea trials spring 2021 prior to making a full circumnavigation of the Uk during the summer of 2021.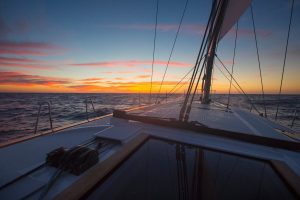 The route will take the crew around the UK and will see the boat stopping at various locations providing the opportunity for sponsors to promote their organisation's products and services to a national and international audience. 
Sponsor Us 
We have a long list of items required to complete the build from a mast to water bottles to support the crew on the circumnavigation of the UK.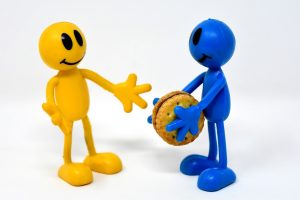 If your organisation has a product or service to showcase and would like to get involved please contact the support team.